Author Archive
Sweet Pocket Beagle Molly in her forever home with her sister Maggie. So sweet!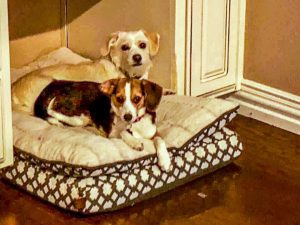 We love it when our fosters love the dogs so much they decide to keep one. Gigi is a darling girl that captured the heart of her foster dad and mom.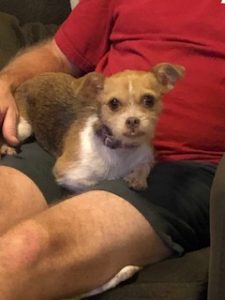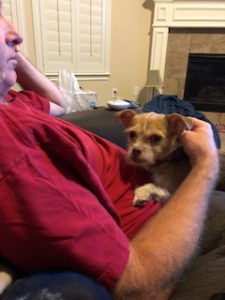 Chloe and her new fur sister Grace are already great pals. They are having a ton of fun together in their home with the Schott family. She is so happy to be in her new forever home!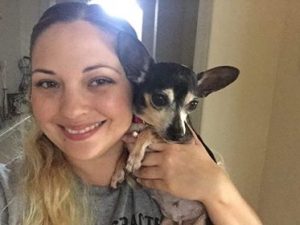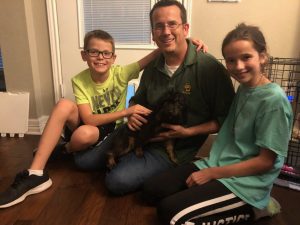 It never ceases to amaze me how wonderful our adopters, fosters and shelter workers are. We managed to pull Maggie on Friday afternoon from the Balch Springs shelter with the help of a shelter employee who met Maggie's new Dad across town.
Maggie will have two human brothers to play with and a wonderful new Mom and Dad, Emily and Mike Cole. Happy new life Maggie!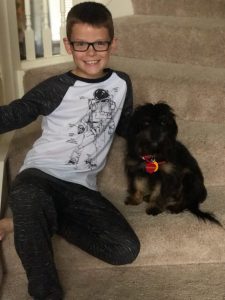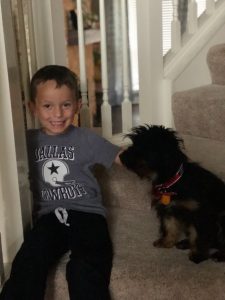 To everyone who loved Twinkle, donated to her thousands of dollars in medical care, bought organic food so I could feed her every three hours, and prayed for her: One year of love later, Twinkle is now Lola, and she has a loving family in Little Elm, including a play buddy named Bentley. I miss her so much it hurts, but I don't think she could have a better family to love. Happy life, sweet angel.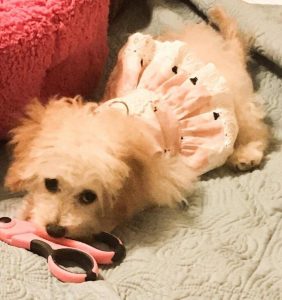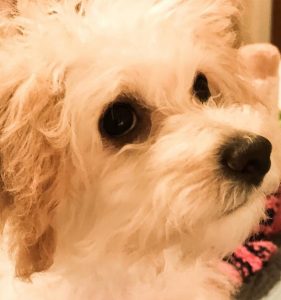 Happy Forever Tails, Mickey (formerly Boomer)! Mickey has a wonderful home. Thank you to the Matthew Taylor family for fostering him and loving him.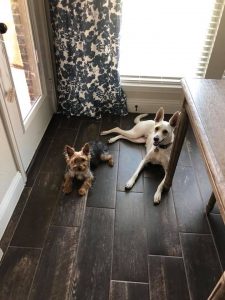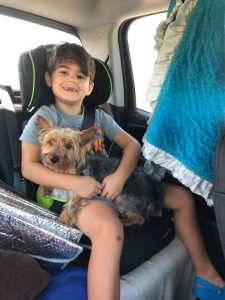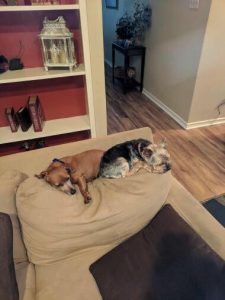 Simon the senior Dachshund is so happy in his new home in Bedford. 
Puppy Taffy from #BalchSpringsAnimalShelter is doing great in her new home in Frisco with Zeus and Obi (also from LDRNT)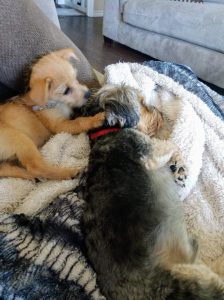 Sunny (formerly Buttercup) from #BalchSpringsAnimalShelter is doing great. Sunny is pre-adopted. She has twin human sisters! We will finalize the adoption after all vaccines and spay are done. She is a beautiful girl. About 7 weeks old. #littledogrescueofnorthtexasinc